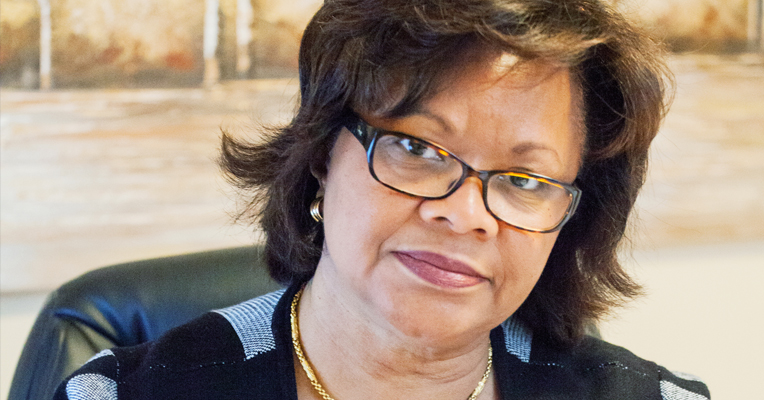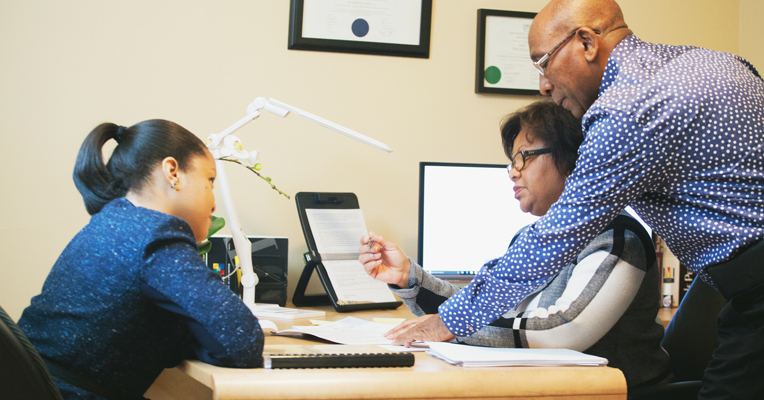 New!
We now offer translation services from English to French.
Being able to effectively communicate and making a positive impression translate into economic benefits. We use the competencies of our expert, Florence Ducasse, who combines her professional skills in accounting and taxation to her training and experience in translation. She will also undertake the translation of your official documents.
General translation and translation in the following subject fields:
Accounting
Stock exchange
Taxation
Human Resources Management
Contact Us
You may reach us by mail for an appointment at the following address: fducasse@accountatax.ca
"An efficient engagement should be accomplished with care."